Shoot from the hip: why you need this video router in the field
Your monitor will never go to black when switching between sources again! How do other routers switch between sources? Is a switch between HDMI cameras noticeable? Chris Merrick compares new clean switching technology from Ensemble Designs to other options on the market.
New 2.0 - Mix transitions, Salvo Memory Registers, and Audio Adjustments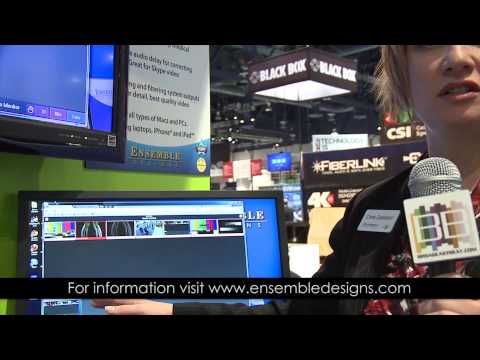 New mix transitions, salvo memory registers, and audio adjustments make the BrightEye NXT Compact Routing Switcher great for shows in the field, in a plane or in the studio.
Flexible, frame-based signal processing system for video facilities More…
Quick Links
Compact signal processing at the source or destination More…
Quick Links